Bruni Law is a two generation law firm located in the Calgary community of Marda Loop.
The Brunis, along with the support of their employees, strive to provide legal services in a friendly and approachable environment. Our office is easily accessible with free on-site parking available.
Our lawyers focus on providing practical, solutions-orientated legal services in the following areas: estate planning (including wills, powers of attorney, and personal directives), probate applications, adult guardian and trustee applications, and residential real estate.
We look forward to assisting you with your legal needs.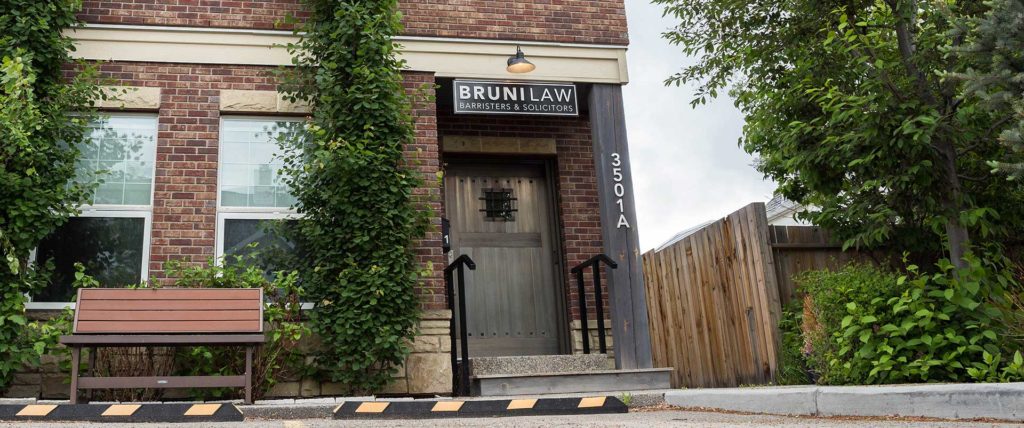 Bruni Law can help with your legal needs in Marda Loop, Calgary. Call us today.